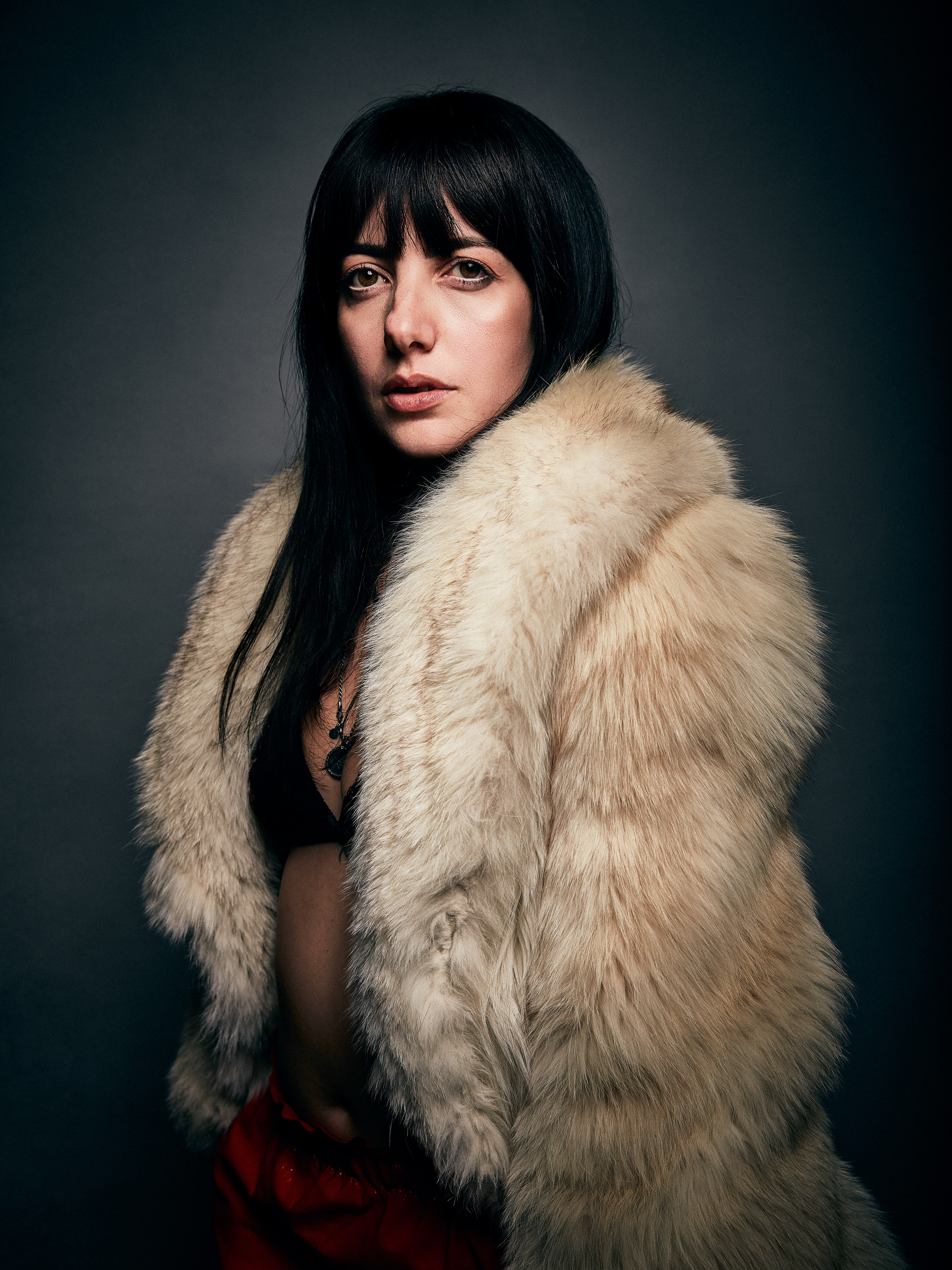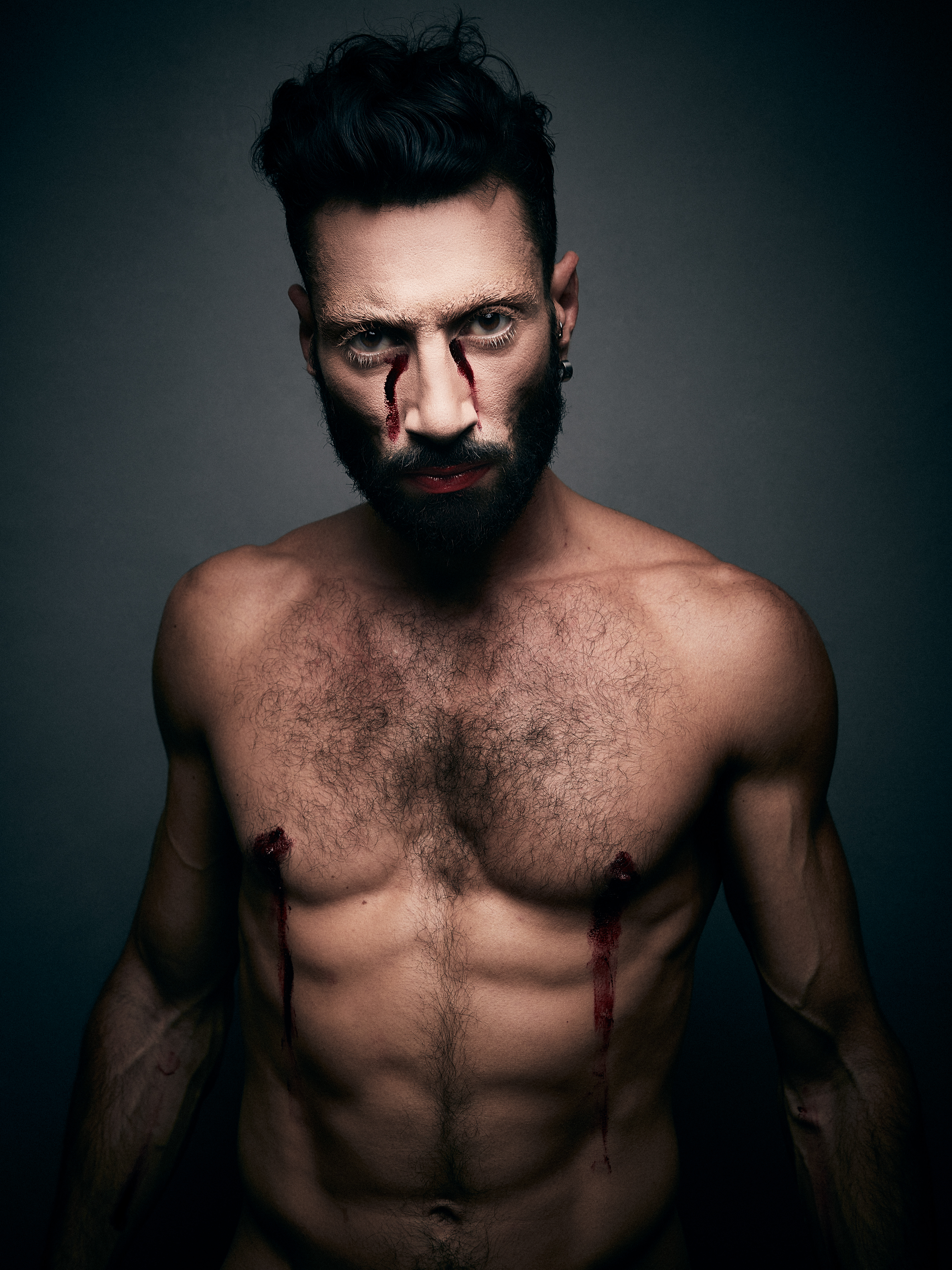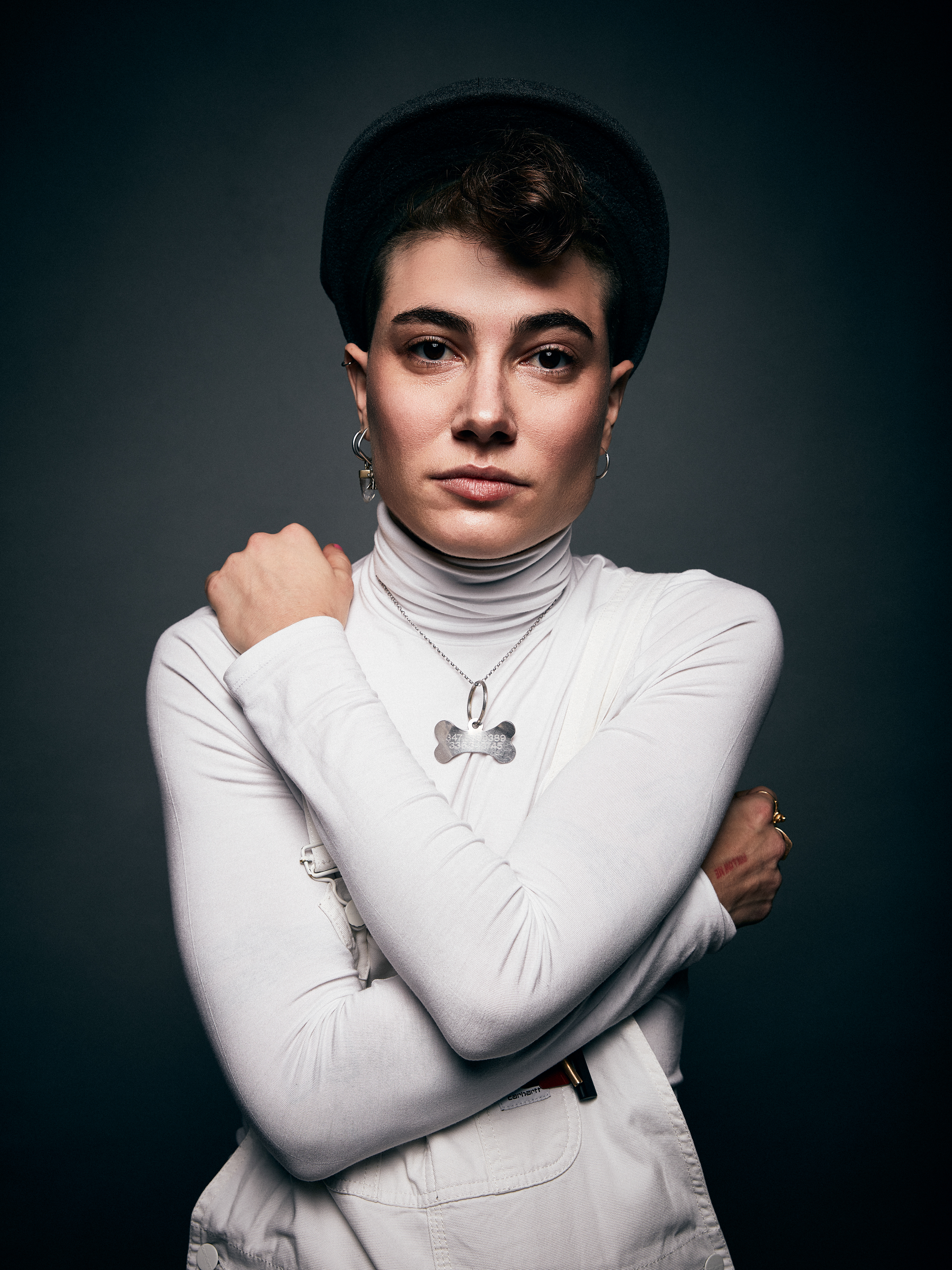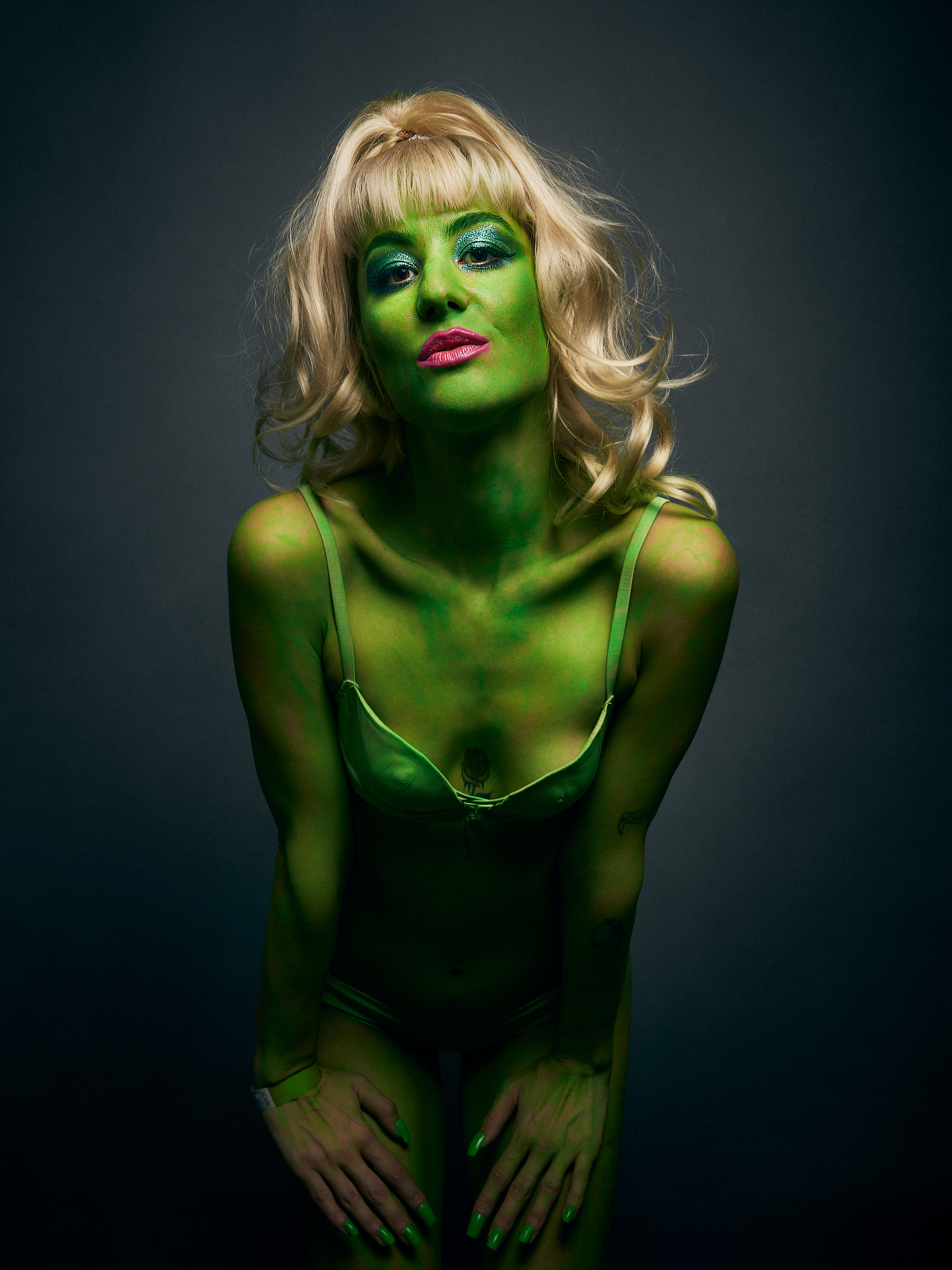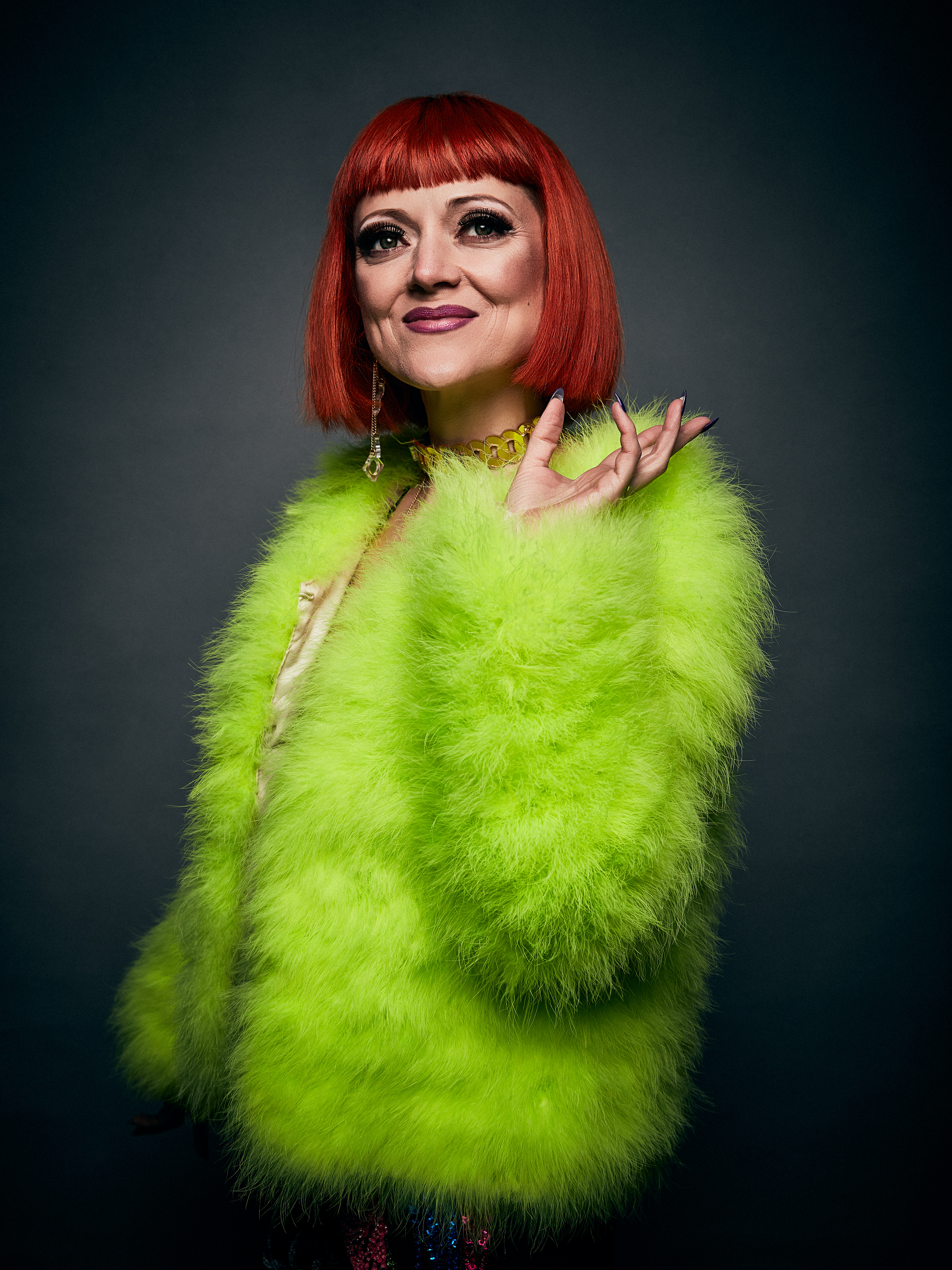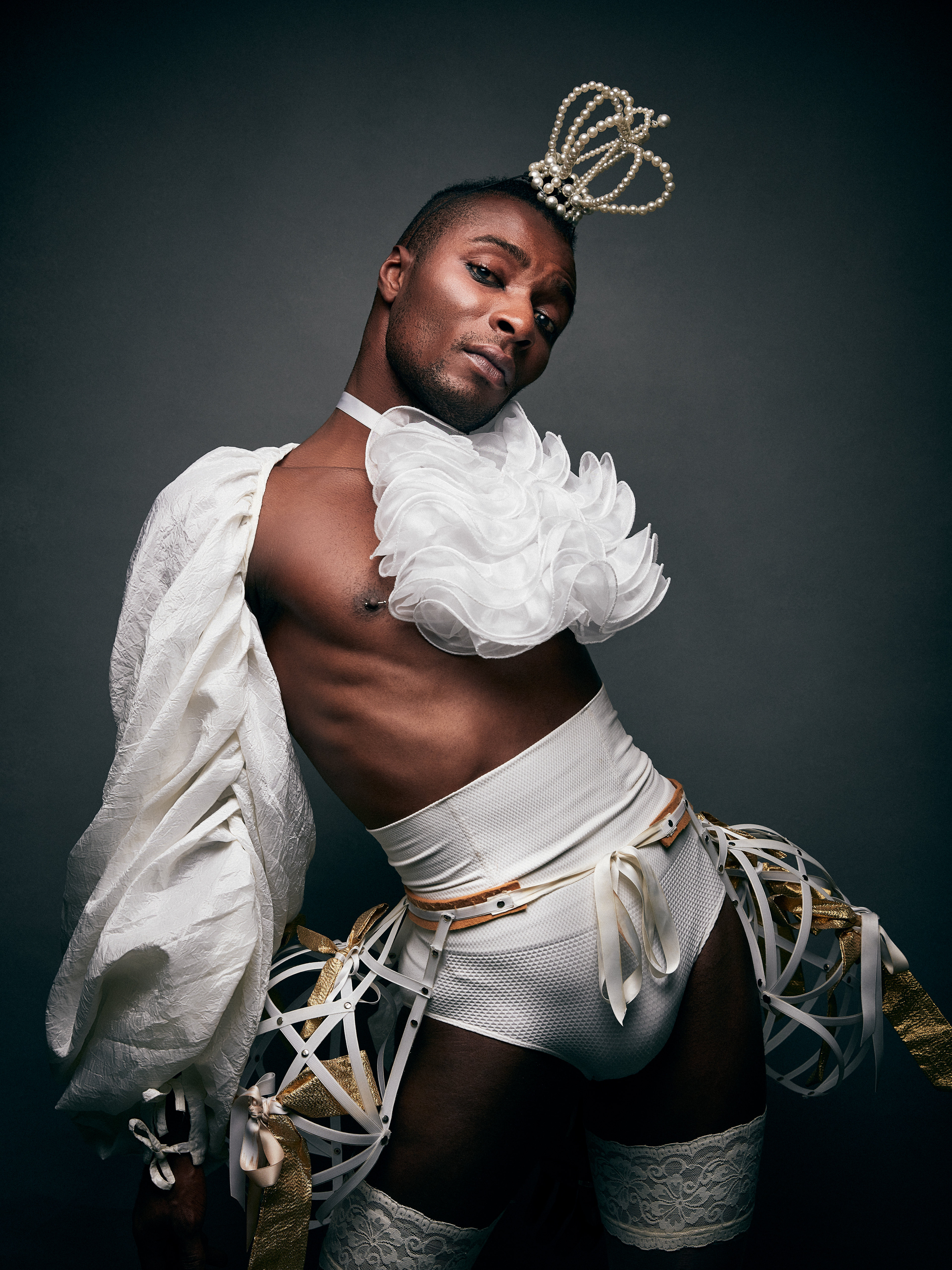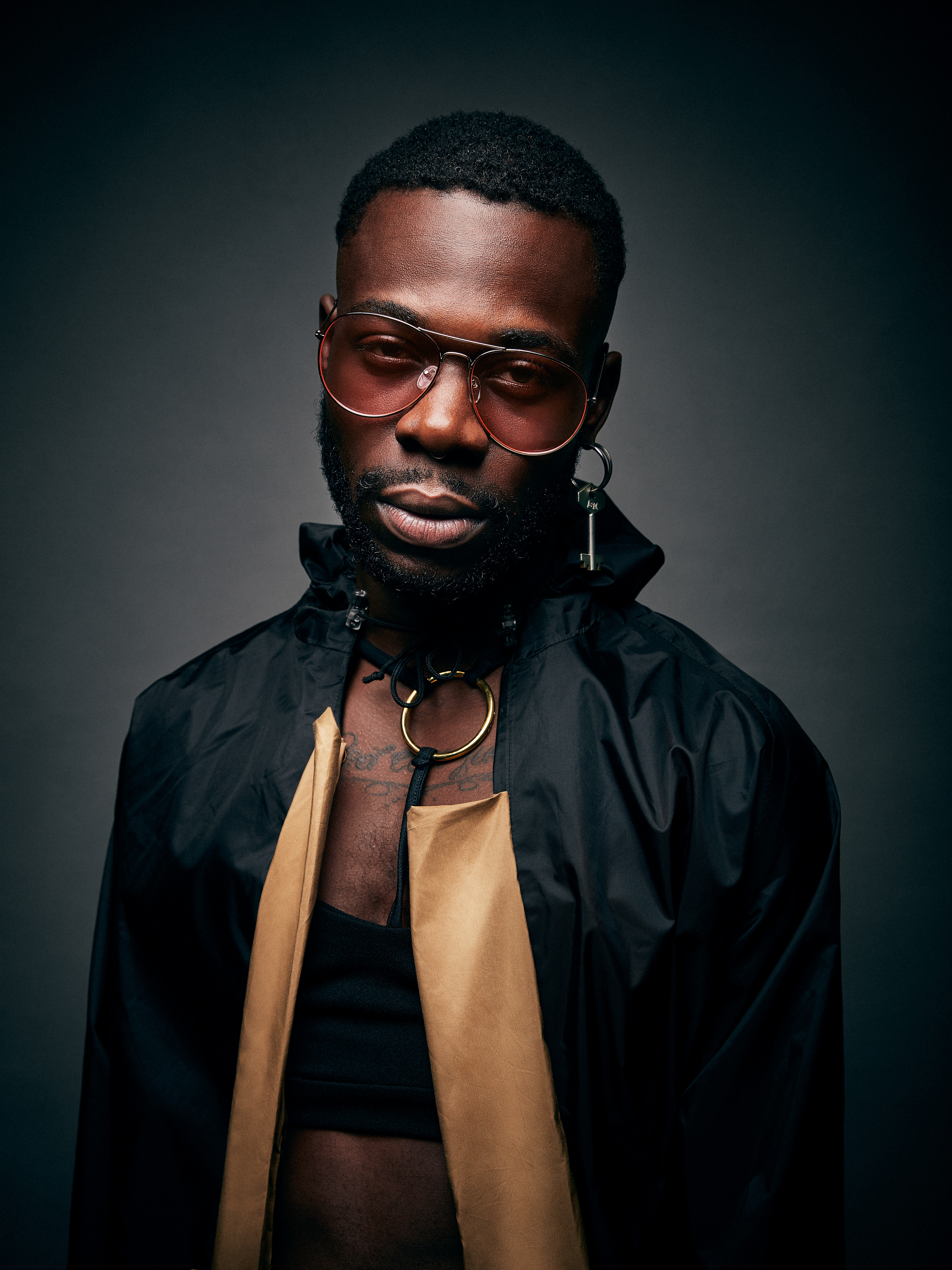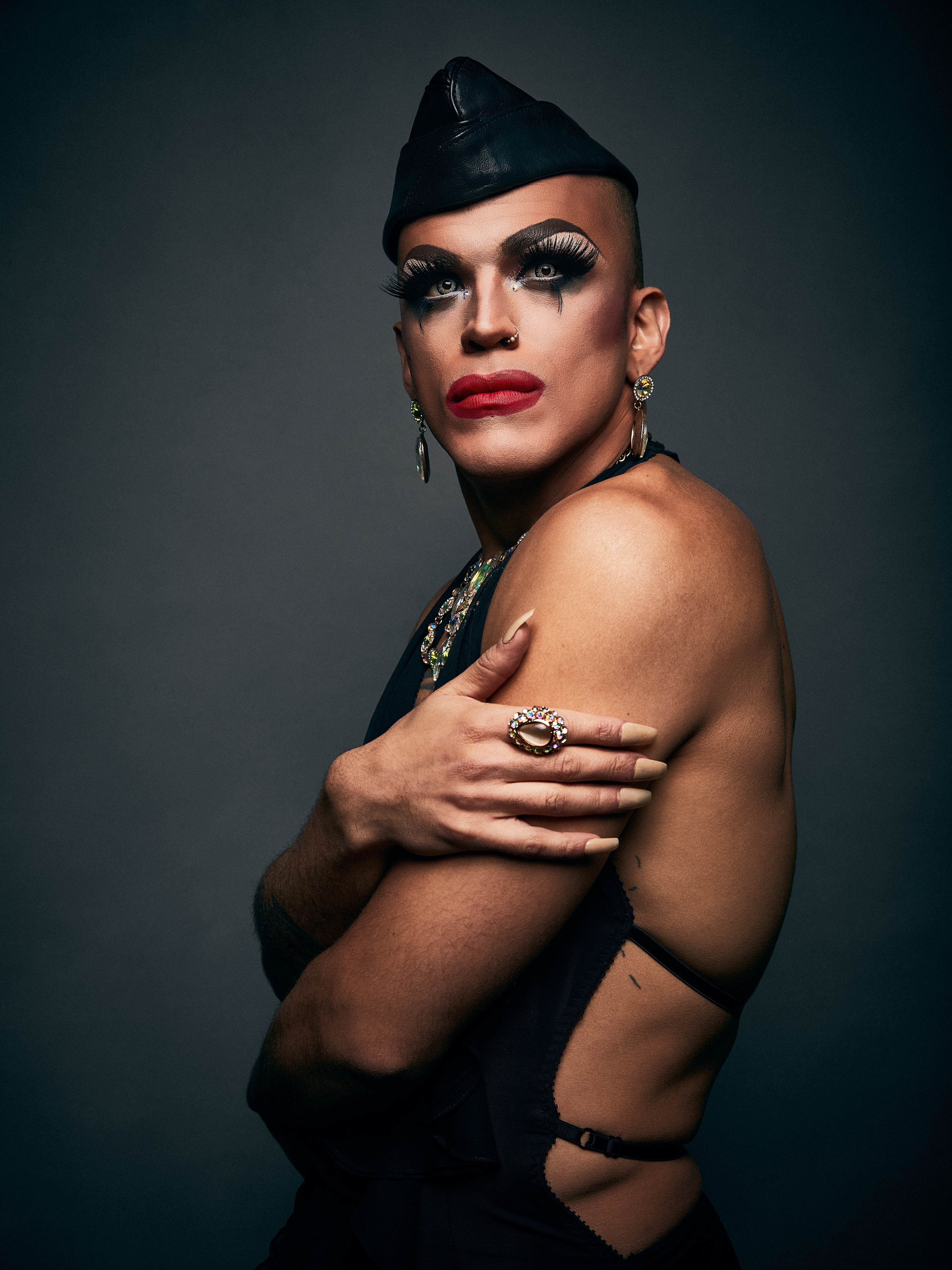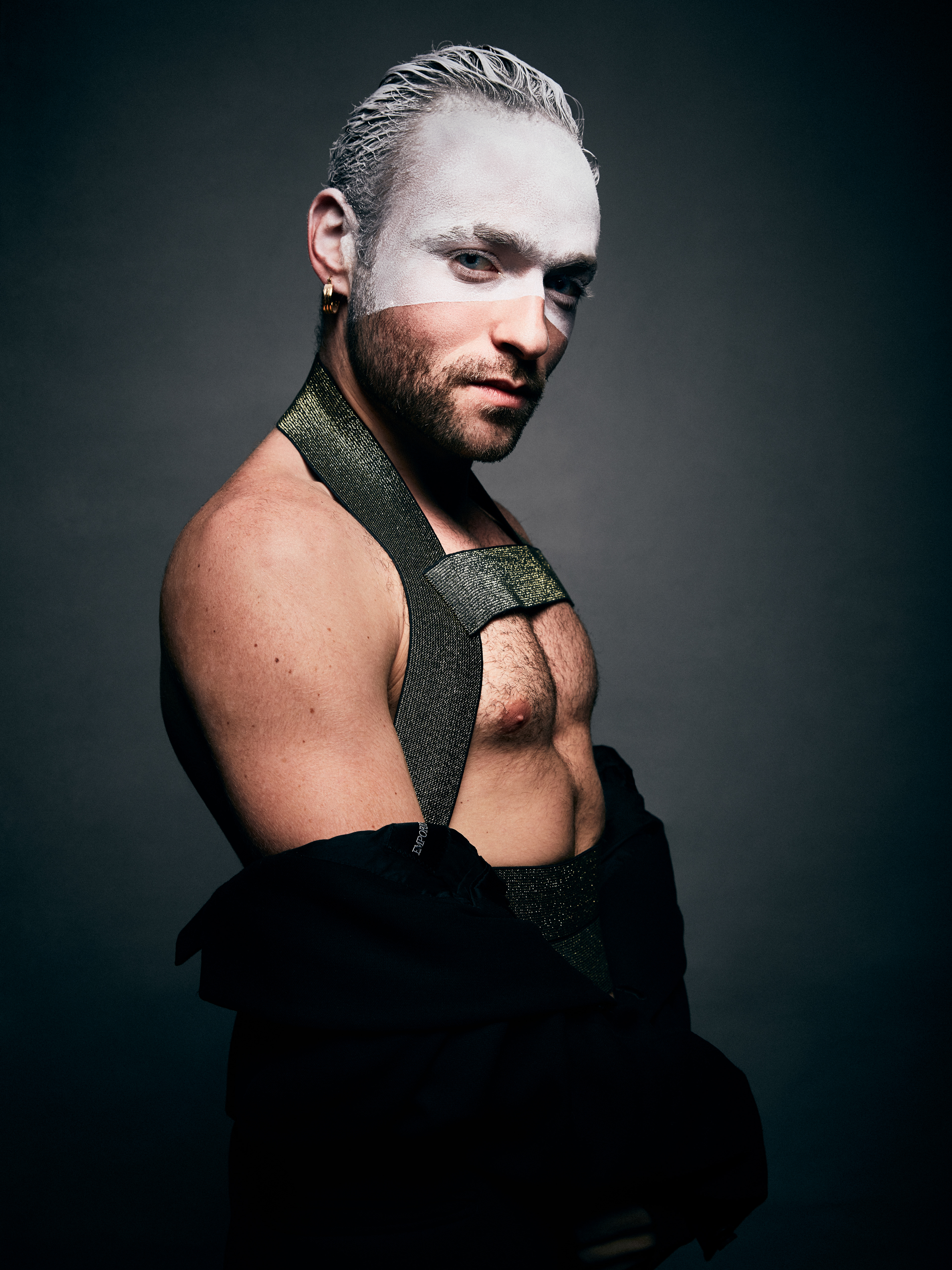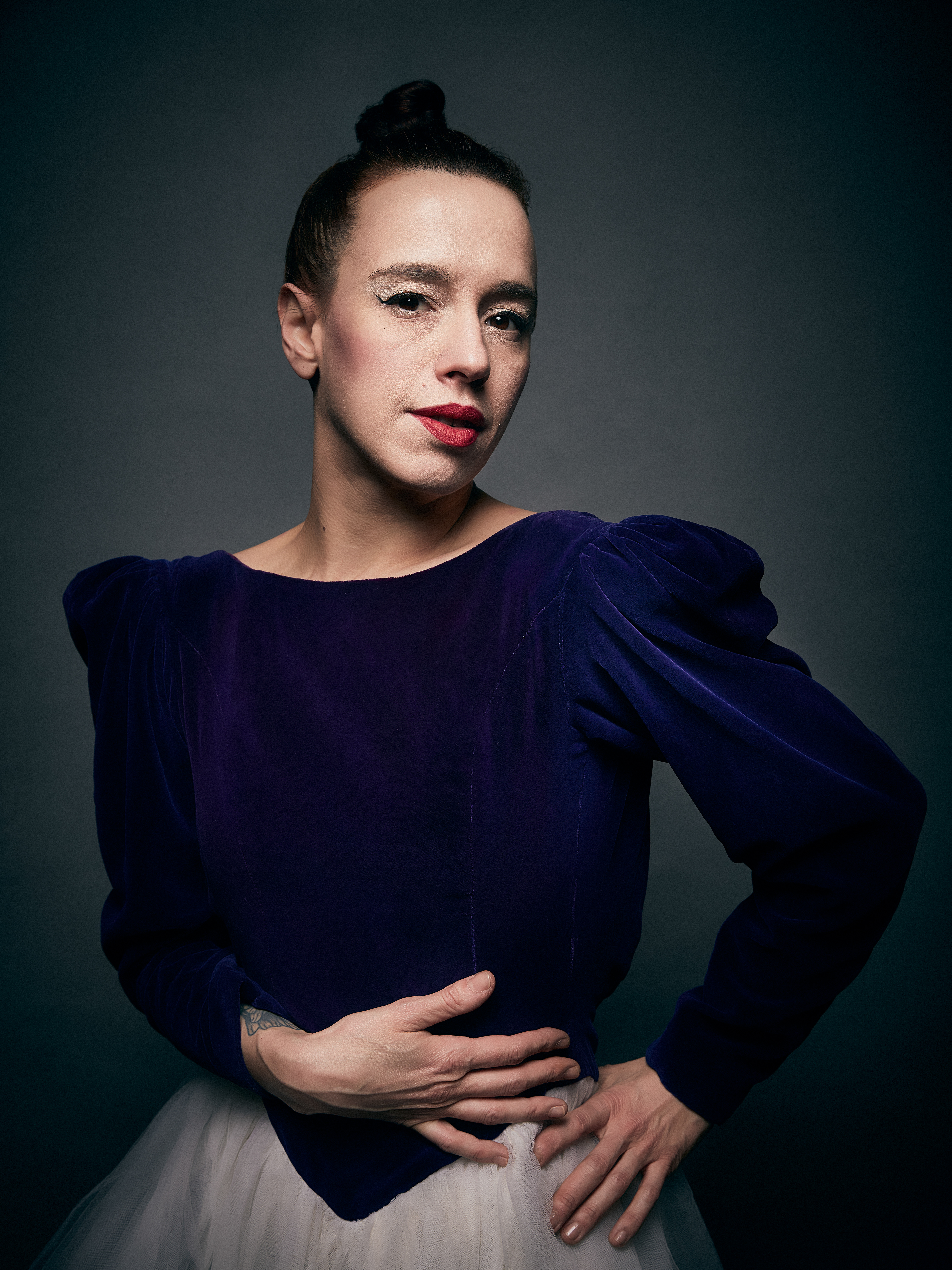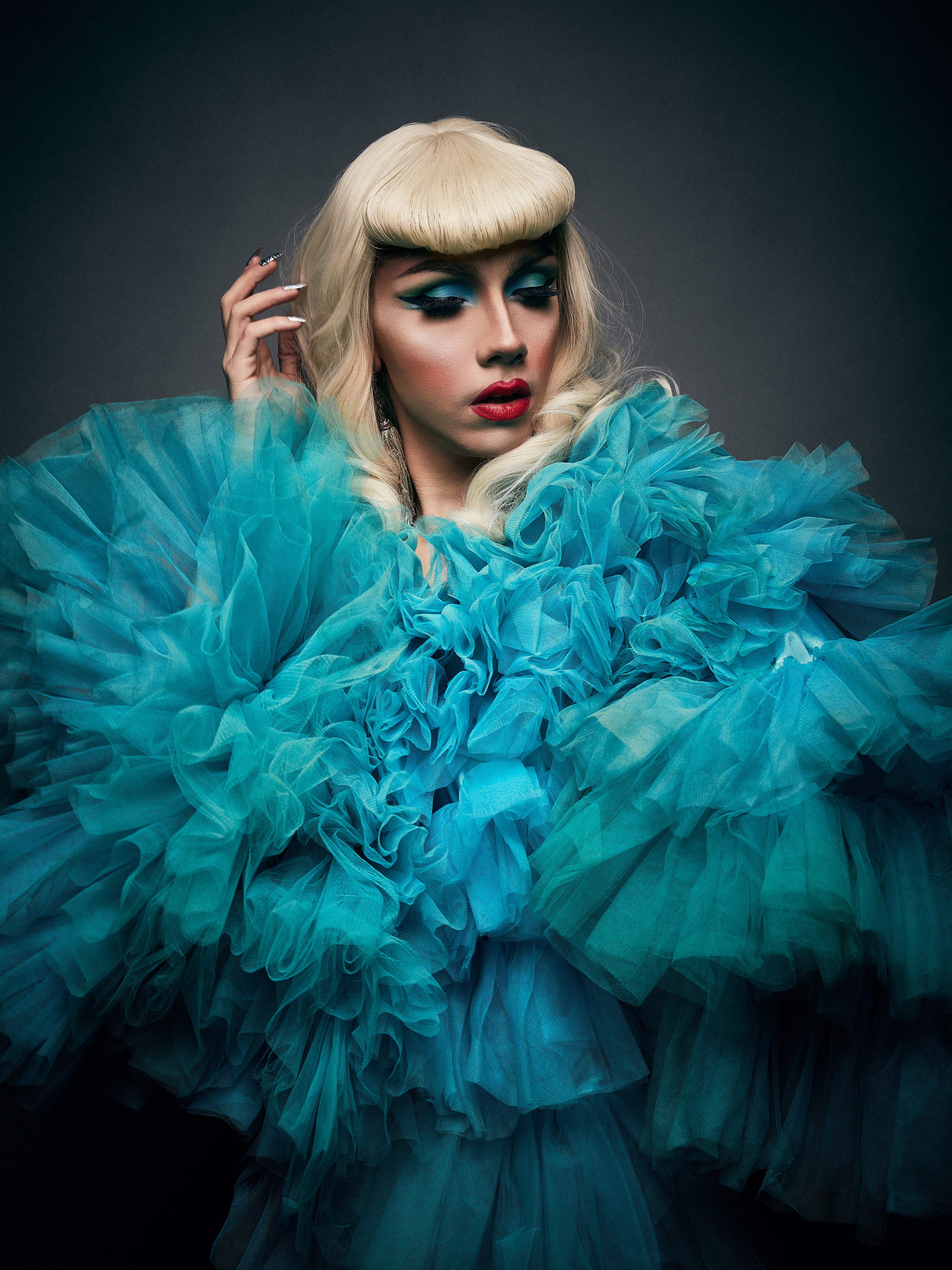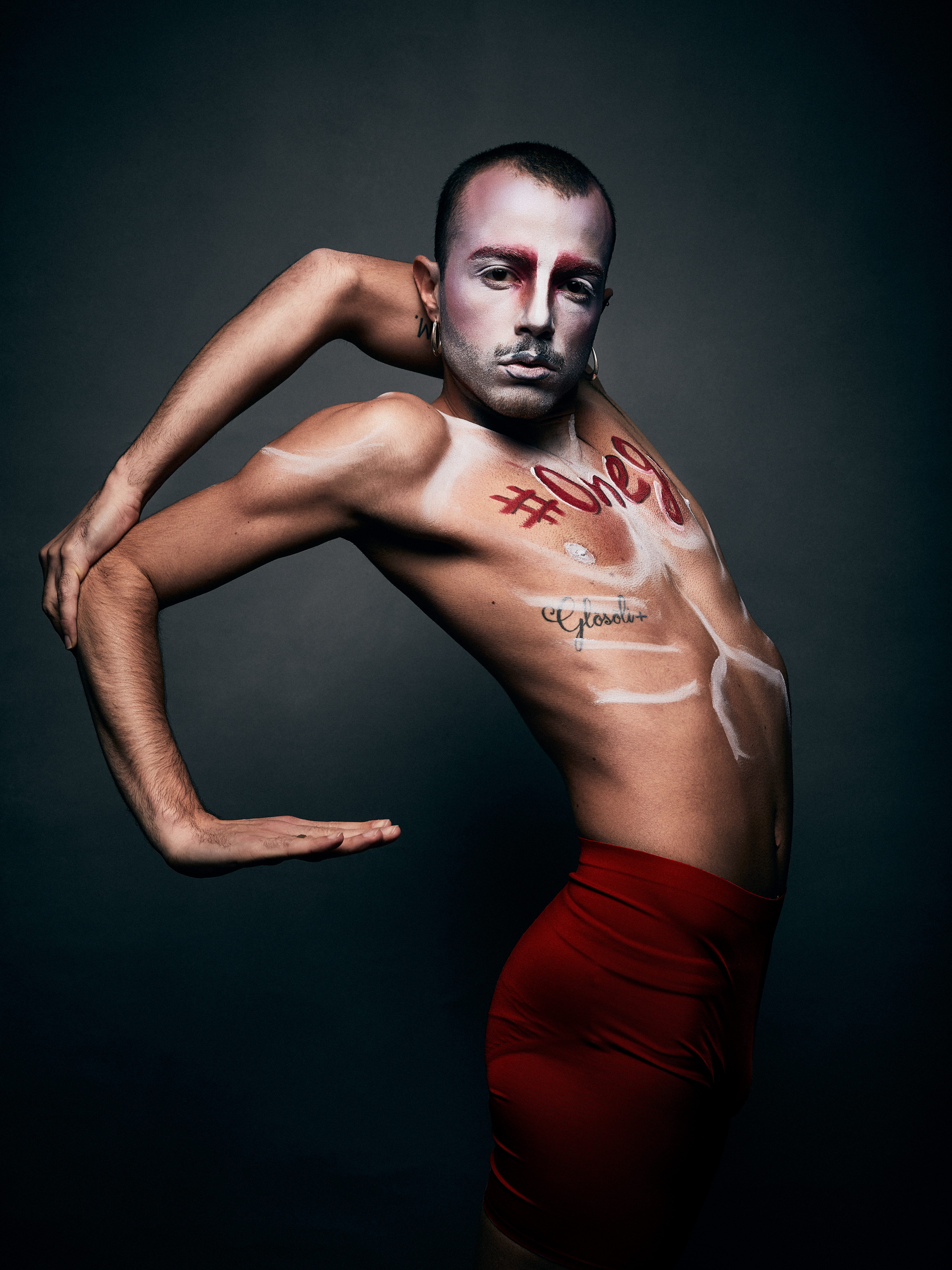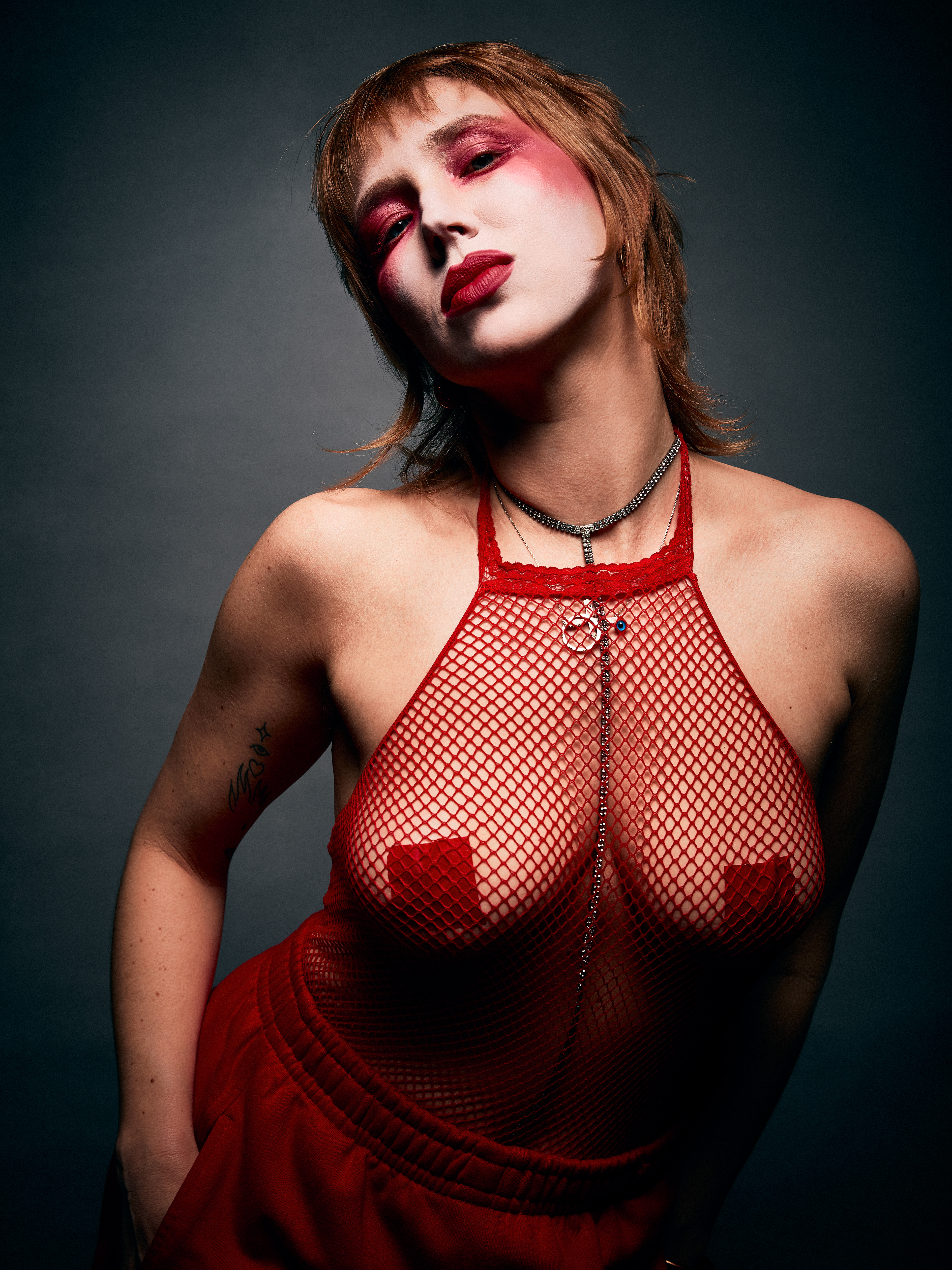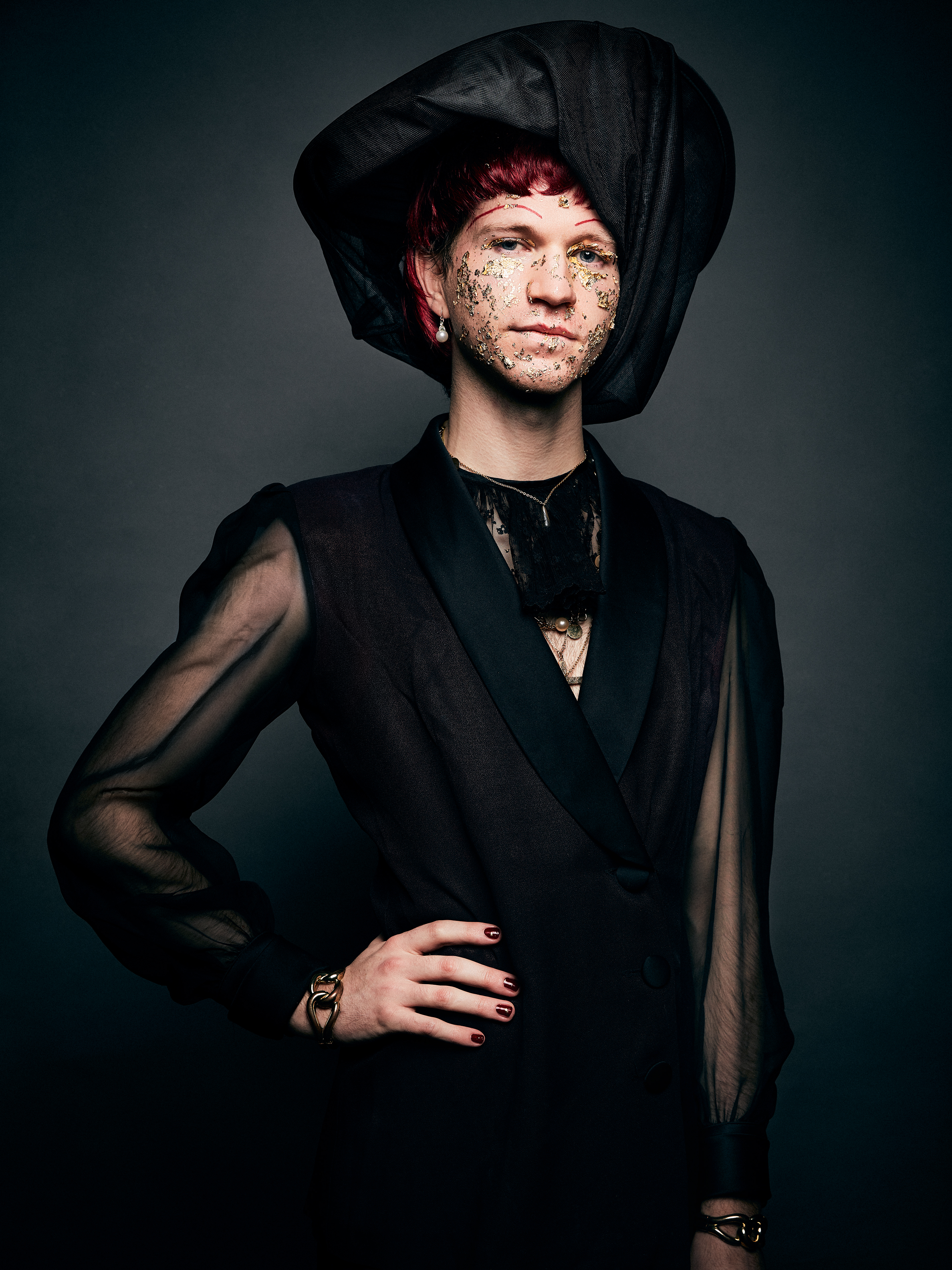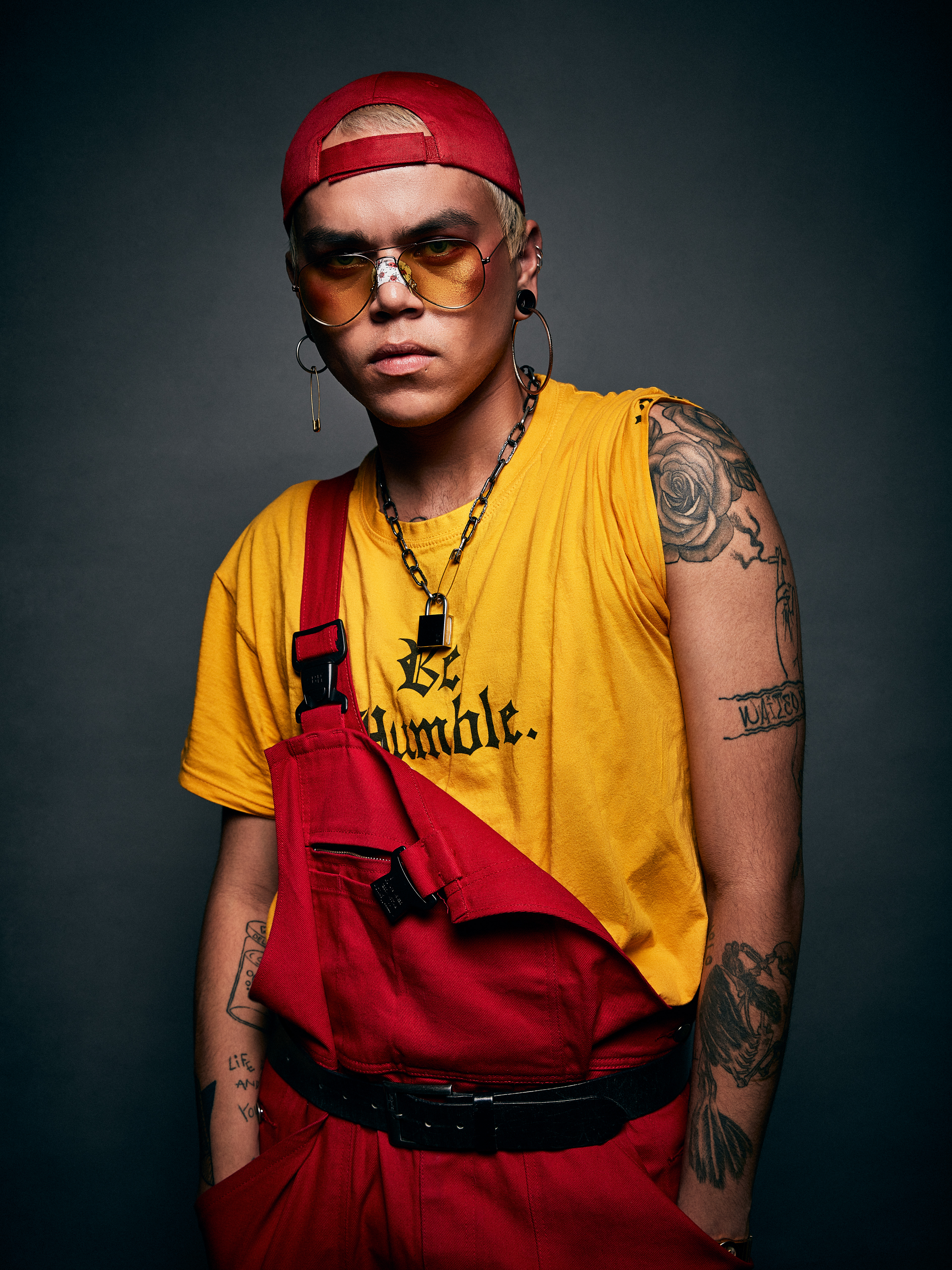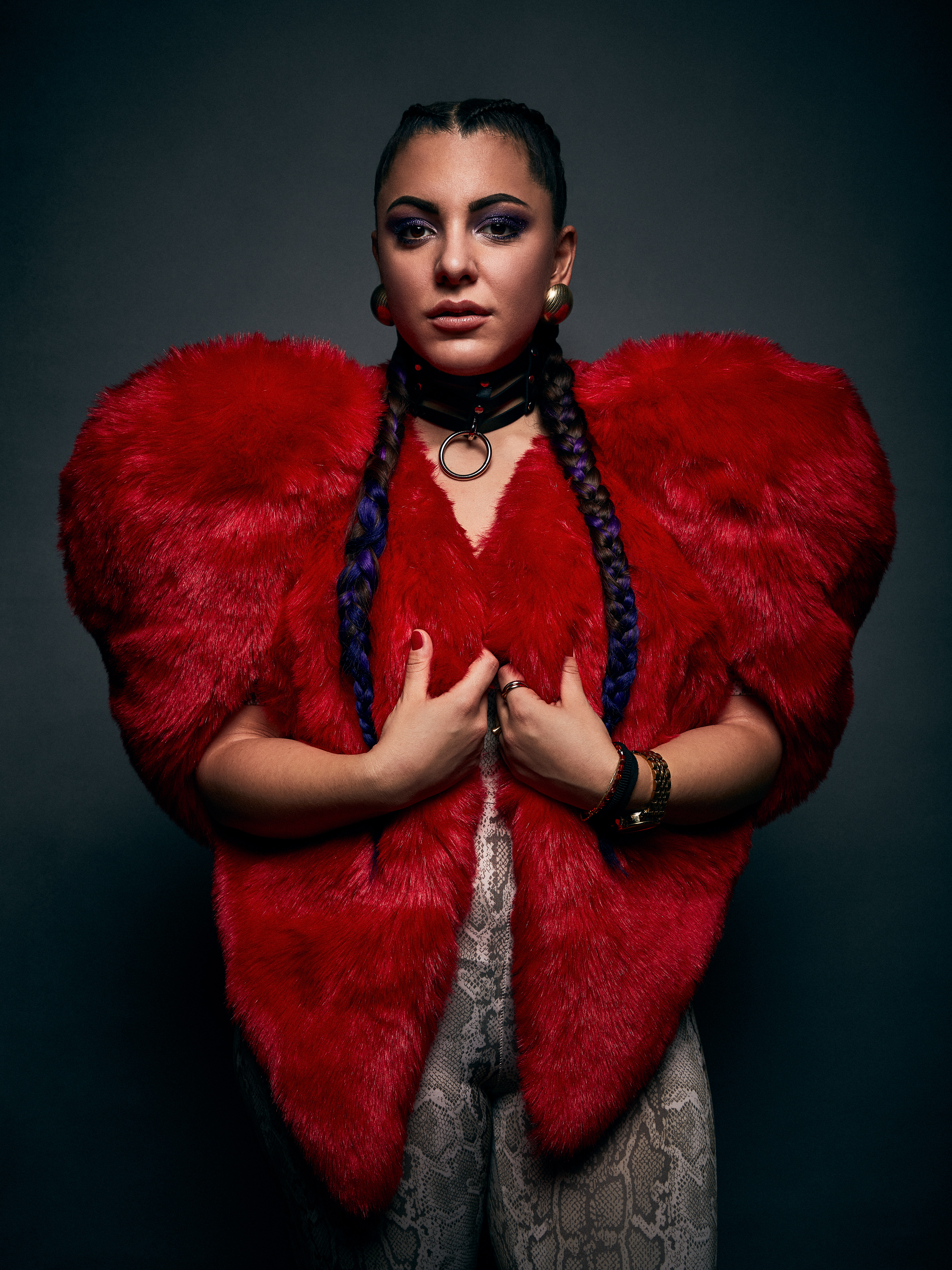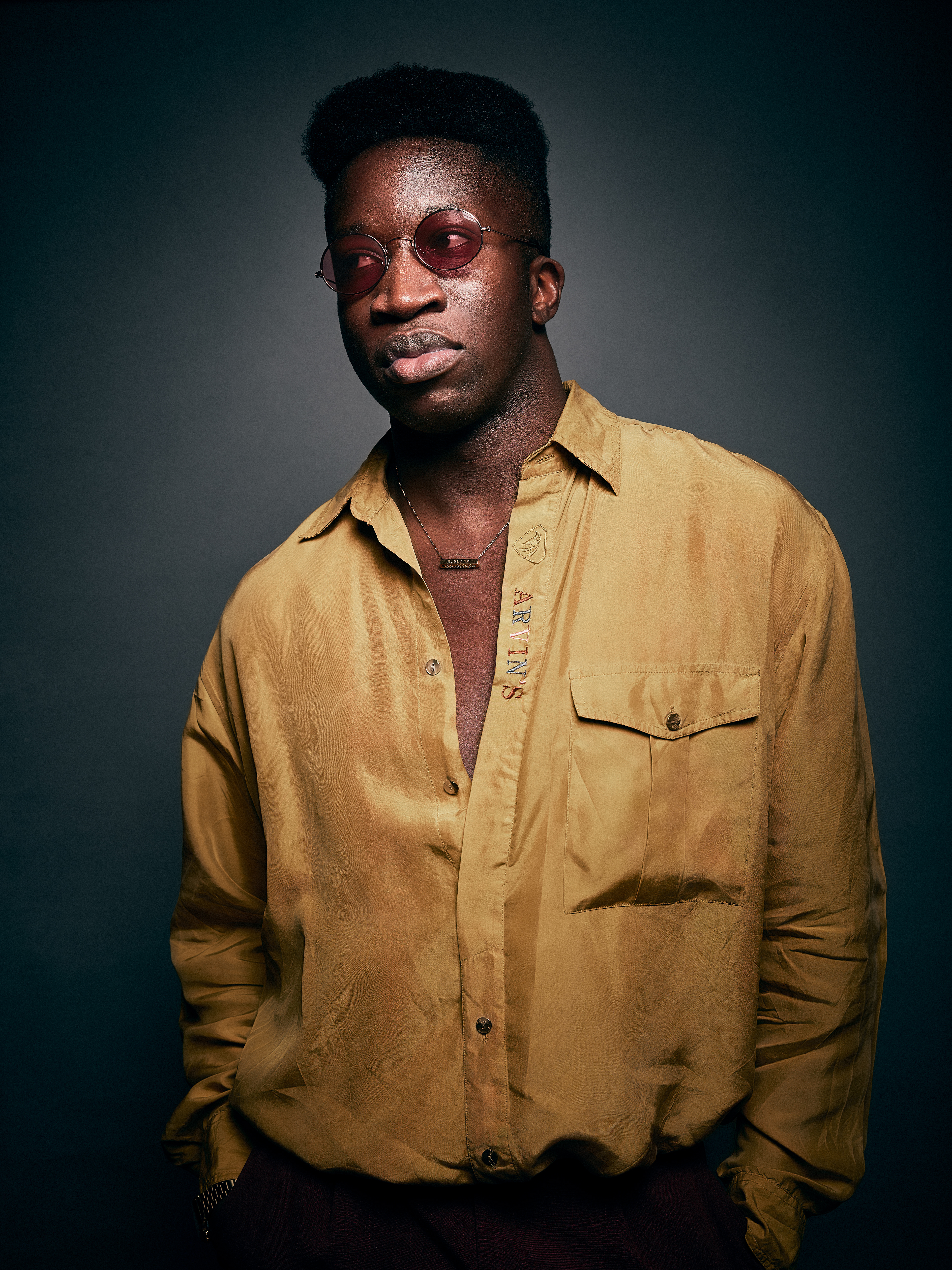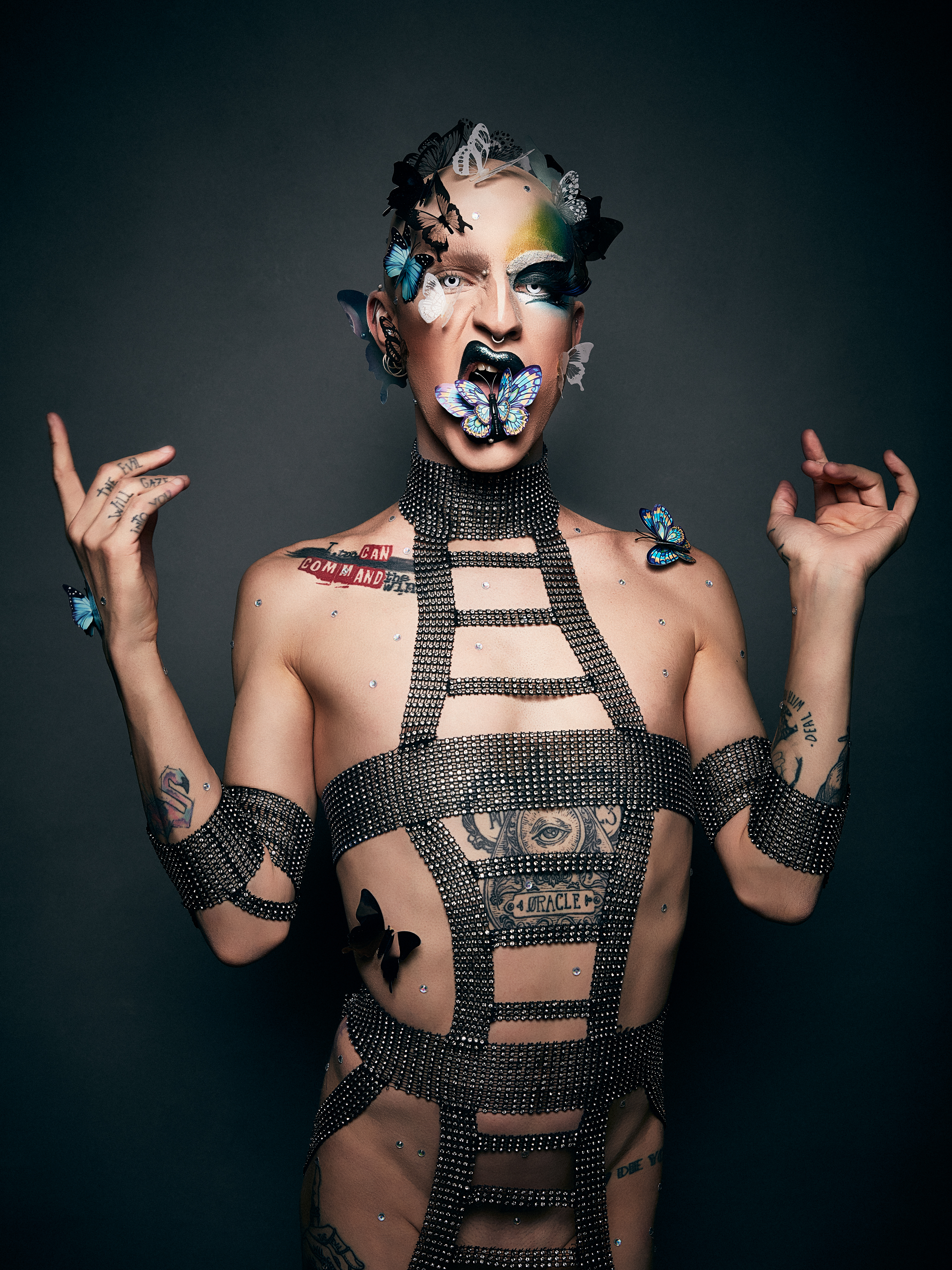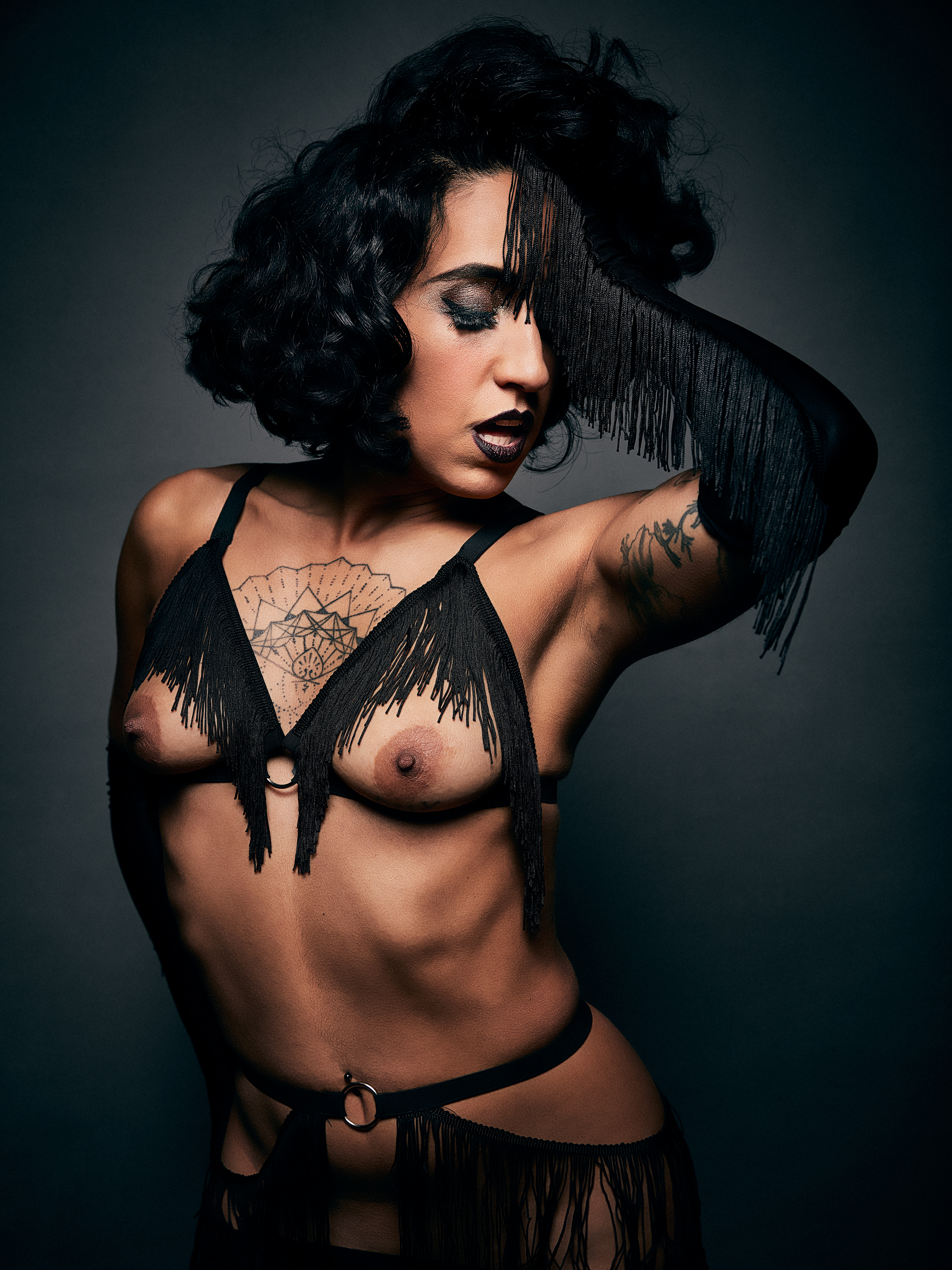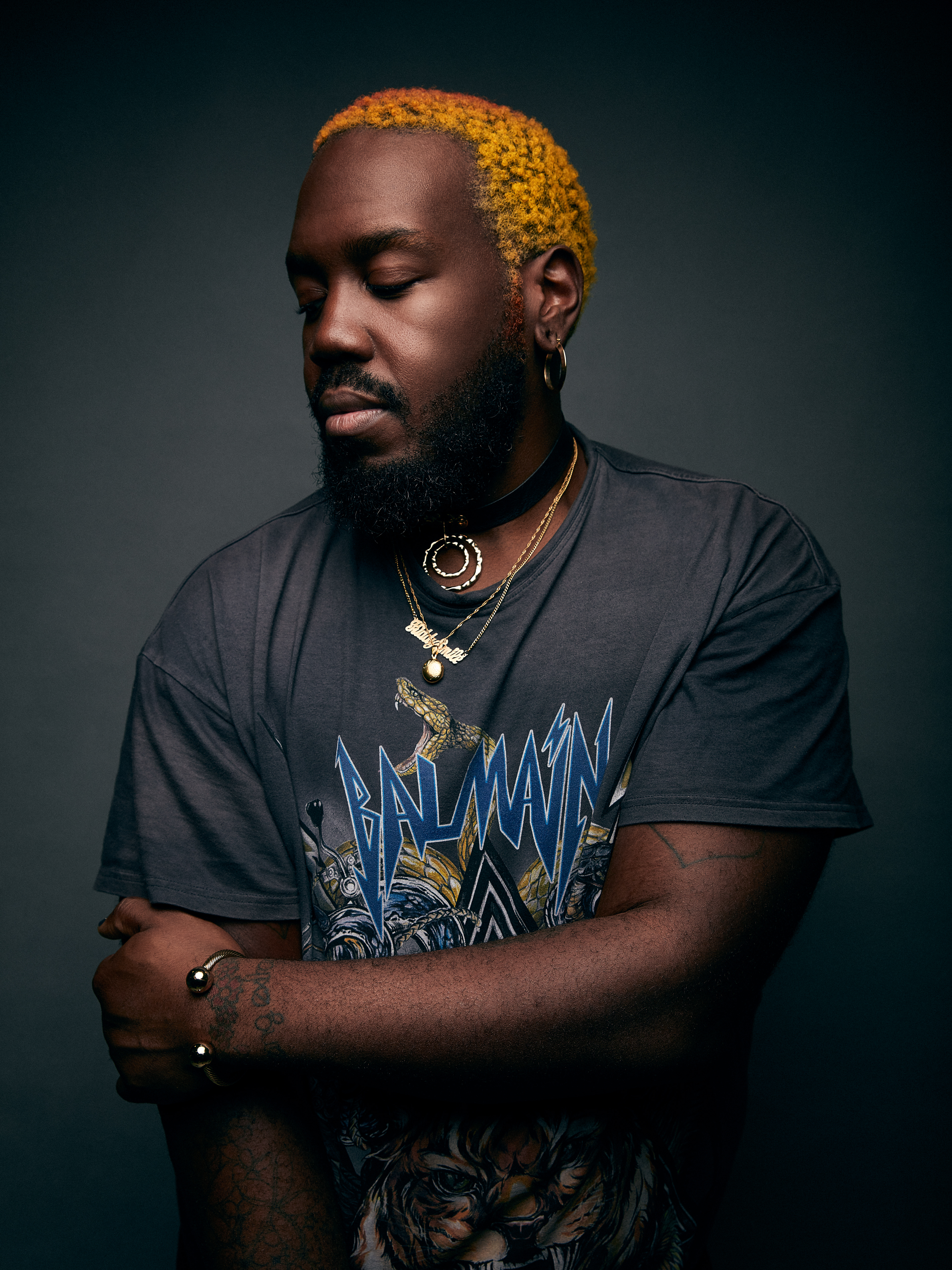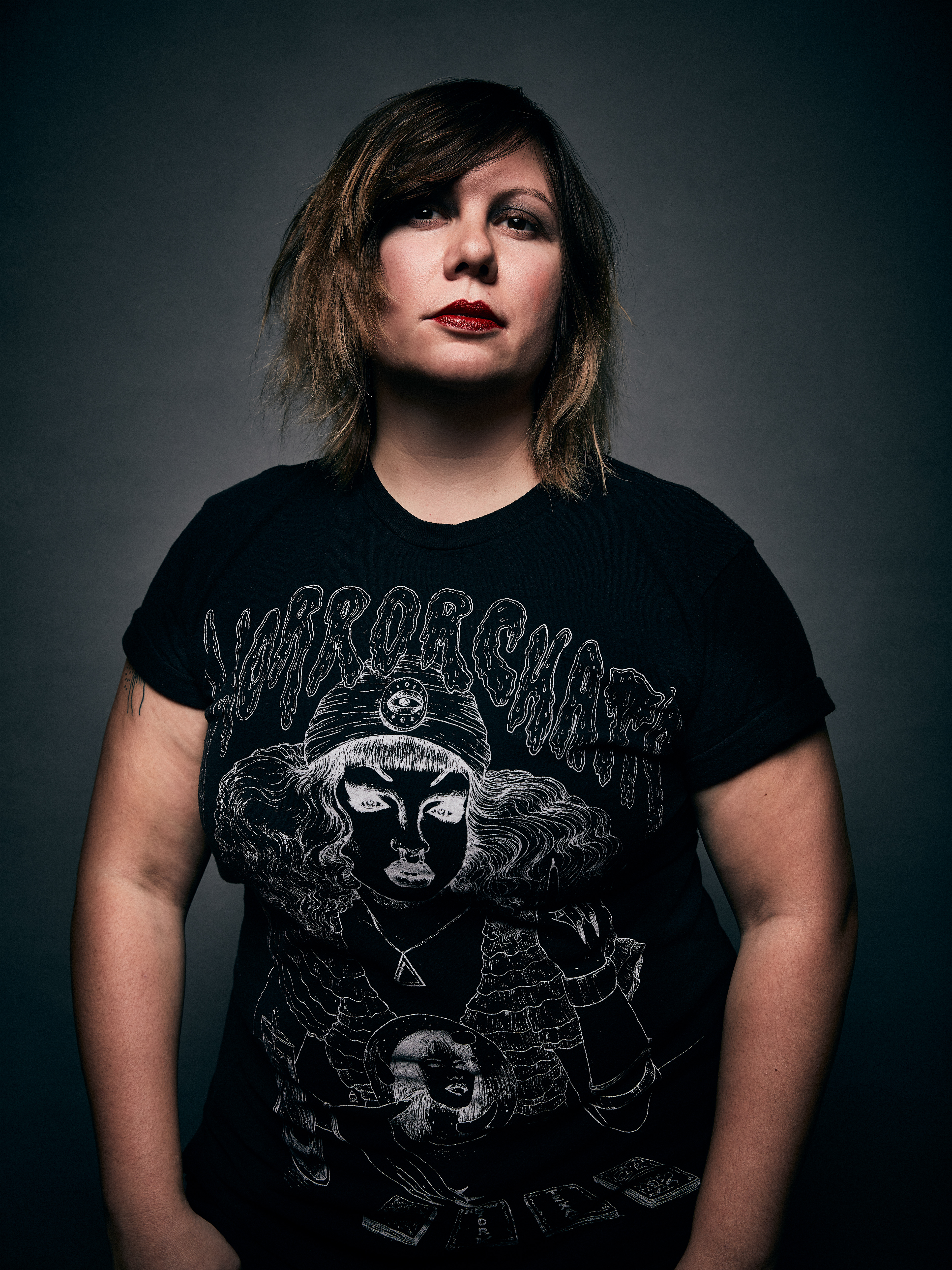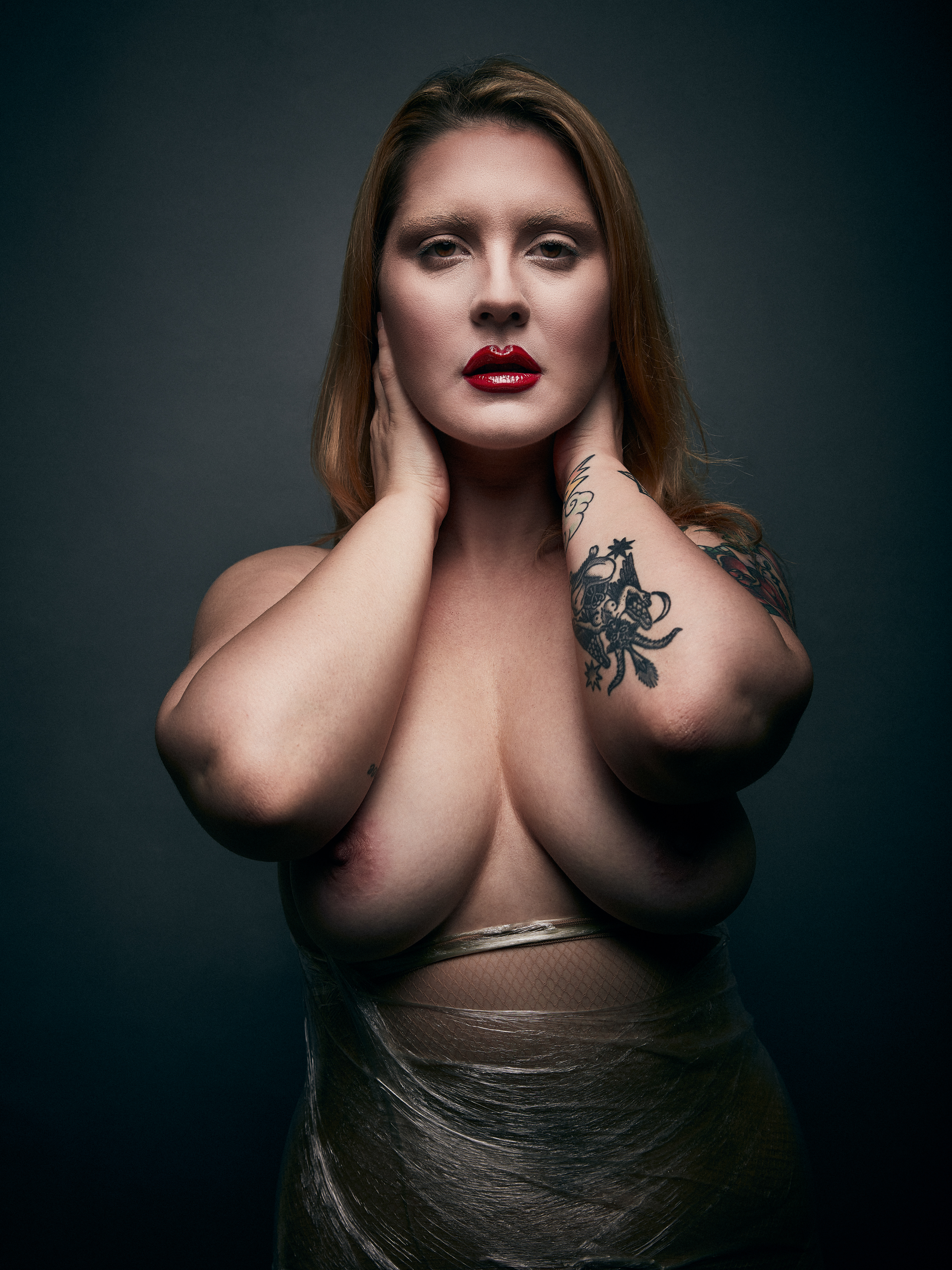 The term "party" in English has multiple meanings, in some antithetical and other complementary aspects. We can refer to a political party, to being part of something and to the desire to celebrate an occasion. In all cases, this term always denotes an aggregating element. 
Whether we refer to a single individual or to an extended group of people, whether by choice or by chance, by sharing an ideology or for the sake of partying, this term concerns us all. It belongs to us and, in its etymological simplicity (from the Latin "partiri"), it represents the need that every human being expresses from the outset: the need to share. In other words, communicate. The photographic project P.A.R.T.Y. Pride And Revolution To Youth was born from the charm that the characters of the QLGBT community have exerted on the photographer Nils Rossi, intrigued by the dynamics of the nightlife.
 The exhibition portrays DJs, singers, dancers, boylesuqe & burlesque perfo mer, drag & dark queen, artists, journalists, photographers, designers, voguer and music producer in the few moments that precede their performance at qİLAB, a famous experimental laboratory that has been running for 7 years entertains the Milanese context. 
In these shots, the performers reveal the paradox that has been able to grasp the king and wanted to tell the photographer; it is precisely in the process of seeking one's own identity and in the expression of another identity - through multiple different forms of art and entertainment - that the artists of the QLGBT community are able to create unique worlds and experiences.

These 22 shots on the one hand bring to light "the pride and revolution of these artists and on the other invite the public, especially the young people to whom the exhibition is aimed, to observe and reflect on the identity process that each individual of the QLGBT community performs, both intimate and in the public.